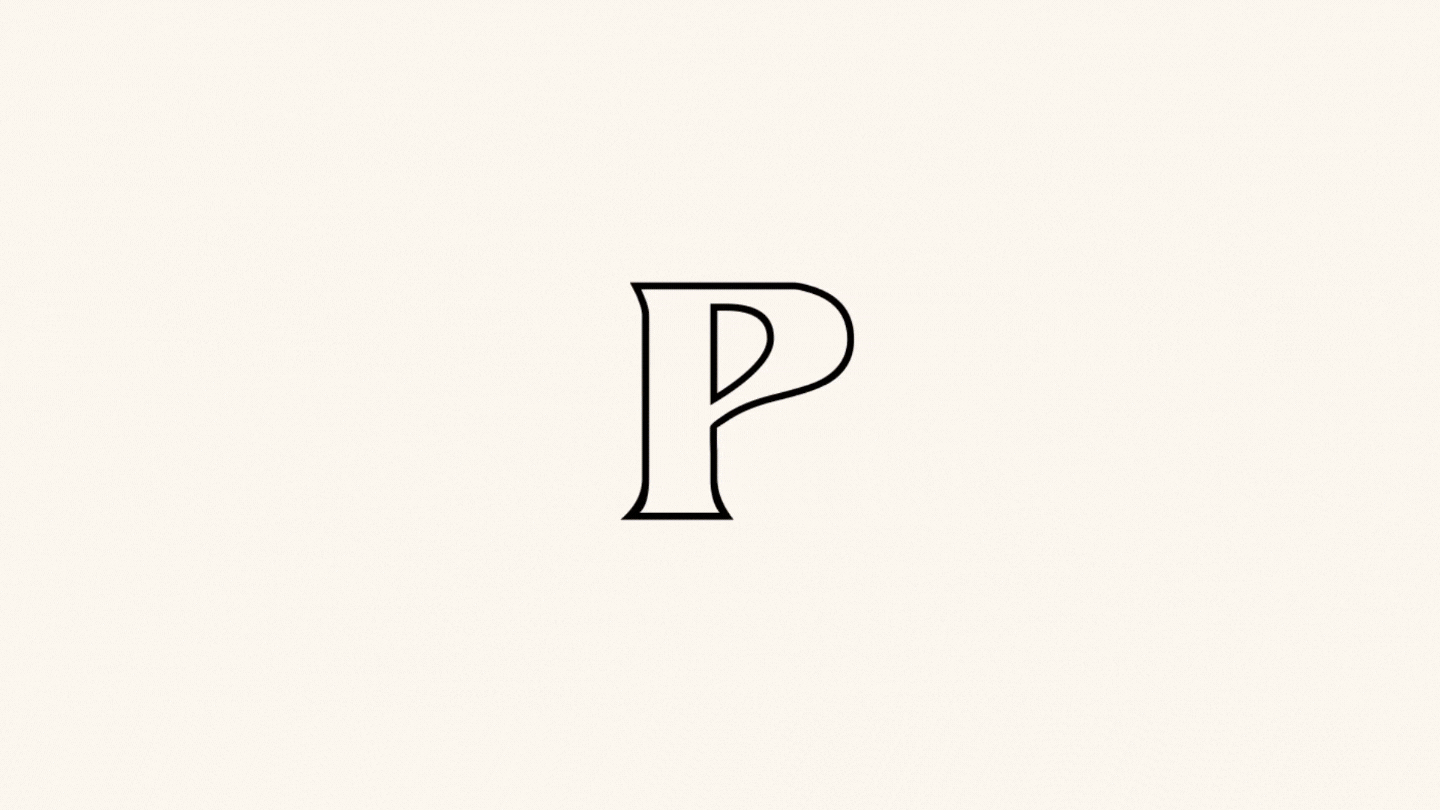 Parda Objetos

is a unique furniture design project. Alba & Cala, the owners, design and create each piece purely by handcrafting from start to finish.
According to them, this idea emerged from the concept of returning to the origin, to things built with hands, step by step and gradually.
And that's how, from their workshop in Madrid, they shape unique pieces generating a family of handmade geometric design: Cubes, towers, and different shapes, with a heart of wood and skin of tiles with infinite combinations.
PARDA is a very small company that works with a reduced stock. They contacted us to refresh their brand, and based on that, create design pieces for them with this new identity, such as Press Dossier + Gift Cards + their website.
Our idea and main challenge was to be able to convey through graphic design, this artisanal, colorful, and playful concept. We were able to achieve it and the results are visible.